88A BL Saha Road, Kolkata 700053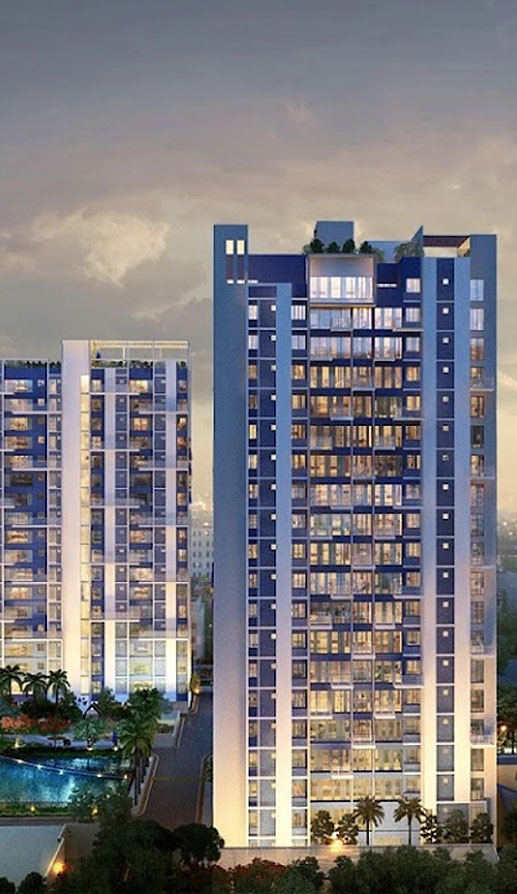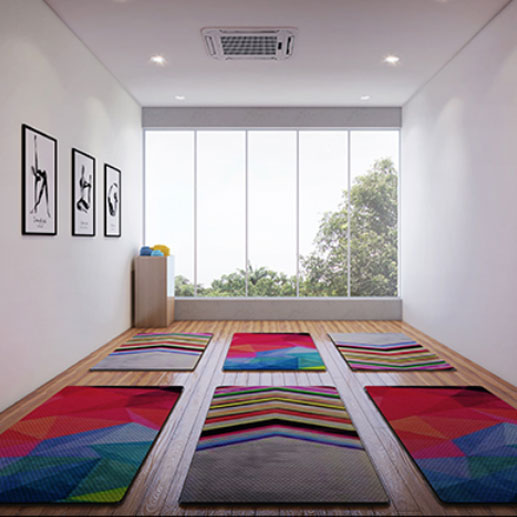 While being true to Indian culture, Morya is created to rival the finest luxury flats in the world. One of the best new projects for residential real estate in South Kolkata, Morya features apartments that are inspired by the country that breathes opulence and wealth.
It possesses rooftop sky gardens, a 30,000 sq ft club, a sprawling dining space and a tranquil swimming pool. The project has been carefully chosen to accommodate every comfort and is opulently finished with the best lifestyle amenities.